Legal & Corporate Printing Centre
Print Zone specializes in Corporate and Legal Document Management in downtown Toronto. At Print Zone, we are completely dedicated to serving our clients' needs in all areas, including scanning and litigation support services.
Our attention to detail and deadlines is unsurpassed. We are proud of our extensive experience, and give our full commitment to every job, no matter how big or small. Print Zone Project Managers communicate directly with our clients to ensure personalized service, individual attention and accountability. Our staff consists of experienced Digital Imaging Specialists, Customer Service Representatives, Account Managers, and Production Managers who train and oversee production staff.
Legal & corporate printing and scanning is our specialty. We exceed client expectations for turn-around time and quality. Our success is measured by your satisfaction.
Save important preparation time – get Print Zone to print and finish your documents.
Factums, Trial Records, Appeal Books, Affidavits, Employment Records, Motion Records, Briefs,Accounting Records.
Hyperlinking, Bookmarking, Full Text OCR Searchable PDF, CD/DVD Burning.
Printing ( Hard copy or Digital ), Tabbing,Cerlox Binding, Pagination ( Manual or Digital).
Stickers (vinyl or paper)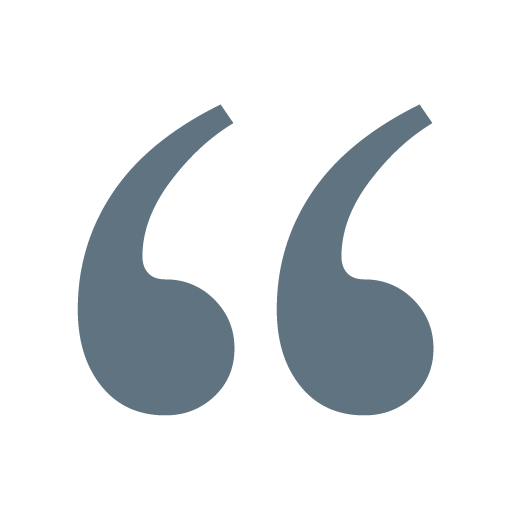 We accommodate RUSH SERVICES.
FOR OTHER SERVICES PLEASE CONTACT US 416.204.9292 OR BY EMAIL : info@printzonedigital.ca
we are located in the heart of downtown toronto & cater to all businesses, we offer pick up and delivery .Have Questions?